Problems reading this email?  Read this newsletter online instead
Welcome to the July 2010 newsletter from Fido.Net.  There are several updates and some reminders so please take a moment to read and catch up on the exciting happenings at Fido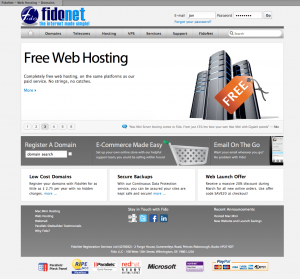 Only 5 days to go of our amazing website launch offer, 20% off all new subscriptions using offer code.
Celebrating the launch of our new look website, we're offering 20% off all new purchases through July.  Simply use the SAVE20 offer code at checkout to receive the discount.  Offer only available for online purchases.
Mac Mini Hosting
Low cost hosting but not a low price!  Intel 2.66Ghz Core 2 Duo with 4GB Ram and Dual 500GB hard drives, OS X Server (Snow Leopard 10.6) hosted in our UK state of the art data centres.  Connected directly to our backbone you can benefit from unrestricted Gigabit speeds, web based bandwidth statistics and web based remote reboot facilities.


Free Web Hosting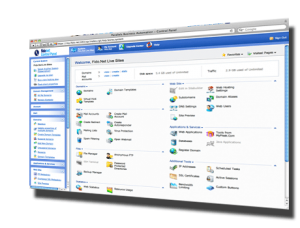 All the benefits of Plesk 9 hosting without the cost!  Low bandwidth site?  Developing / designing a new site and need somewhere to test it?  Check out our free web hosting plan online


Feature Rich Webmail with @Mail

@Mail offers feature rich email
Atmail Webmail boasts an innovative user interface, complete Email interface, Addressbook and Calendar features included – Pushing the boundaries of the traditional WebMail feature-set:
Intuitive Webmail GUI
Full MIME Support
IMAP / IMAPs support
Groupware Support
Enhanced Address Book
CalDAV client support
Tabbed Email Browsing
Save on your phone bills with Fido Telecom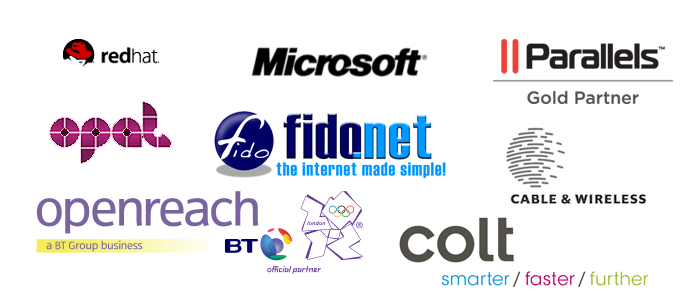 Just a quick reminder that our sister company Fido Telecom are able to offer you discount business line rental and low cost business rate telephone calls through Opal Telecom and BT Wholesale.  With the upcoming price increases from BT, now has never been a better time to switch and save!
With local call rates from just 0.89p per minute, and long distance calls from 1p per minute.