Fido Gold – 1:1 Dedicated 100 Mbit service from just £175 pcm – installed within 2 days!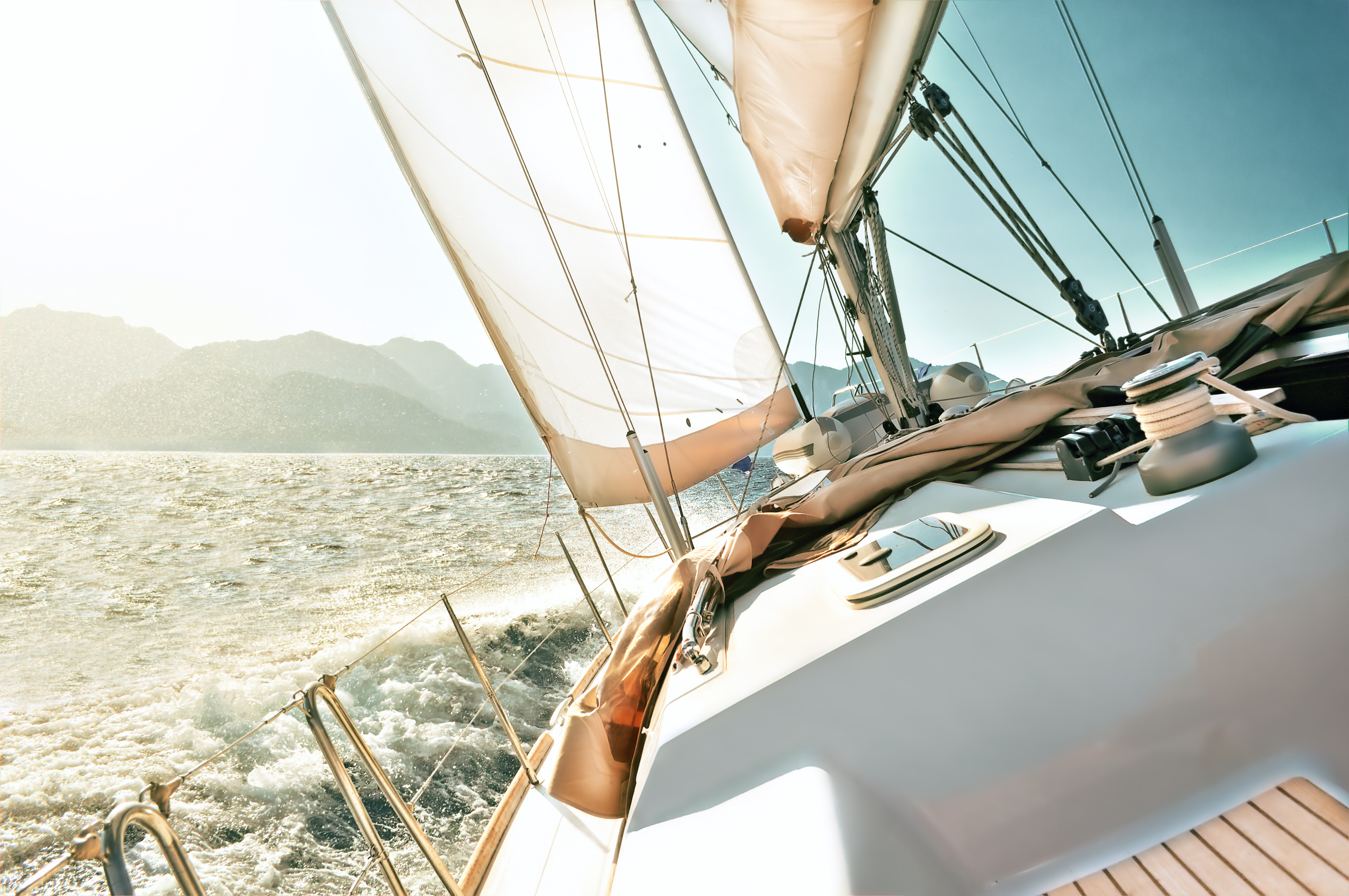 Need the "Ultimate Experience"?
Business Grade Internet Service

100 Mbit up and down un-contended (1:1)

Managed Firewall / WiFi Router

Dedicated Circuit

100% uptime guarantee

24x7x365 Intelligent Support

No Download Limits!

/29 as standard (8 IP addresses)

IPv6 included

Low Latency

Available on a 12 month contract

Ideal for Offices of 5-25 staff. 

Future Proof – upgrade to GigE

Just a 2-3 day lead time – NO LONG WAITS!!
100/100 @ £175 per month
100Mbit up/down on a 100Mbit circuit 
250/1000 @ £375 per month
(250Mbit up/down on a GigE circuit)
with free install (funded by connection vouchers)
Options available for 10 Gigabit uplinks – additional charges apply
| Supplier | Average Install | Avg Download Speed | Avg Upload Speed | Avg Cost |
| --- | --- | --- | --- | --- |
| Fido 50:1 | 1-2 DAYS | 100 Mbit | 100 Mbit | £20 pcm |
| Fido 1:1 | 1-2 DAYS | 100 Mbit | 100 Mbit | £175 pcm |
| BT Broadband | 2-3 weeks | 2 Mbit | 0.25 Mbit | £23 pcm |
| BT Infinity | 2-3 weeks | 67 Mbit | 2 Mbit | £25 pcm |
| Virgin | 1-2 weeks | 100 Mbit | 10 Mbit | £35 pcm |
| Leased Line | 3-4 months | 100 Mbit | 100 Mbit | £650 pcm |