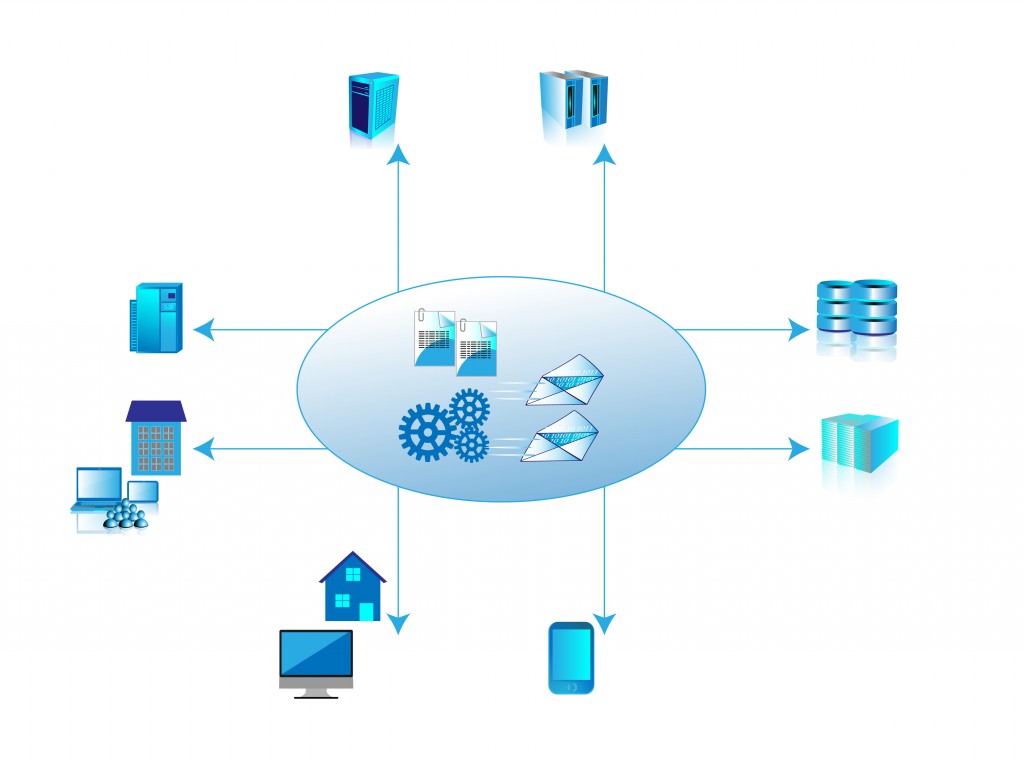 With our state of the art MPLS backbone we can provide VPLS pseudo wire services to customers no matter where they are located.
We utilise the very latest and best technologies to ensure reliability and uptime across the board.
Whether using DSL, fixed wire or wireless services we can ensure a seamless MPLS installation and manage the whole service for you from end to end.
Do you need to implement QoS and guarantee voice traffic?  MPLS is for you!
Do you need to link multiple sites together across disparate locations?  Our MPLS managed services are for you!
Whether you need a 10Mbit or 10 Gigabit connection we are ideally suited to provide the services you need – at a price you can afford!
Talk to sales today to find out more!