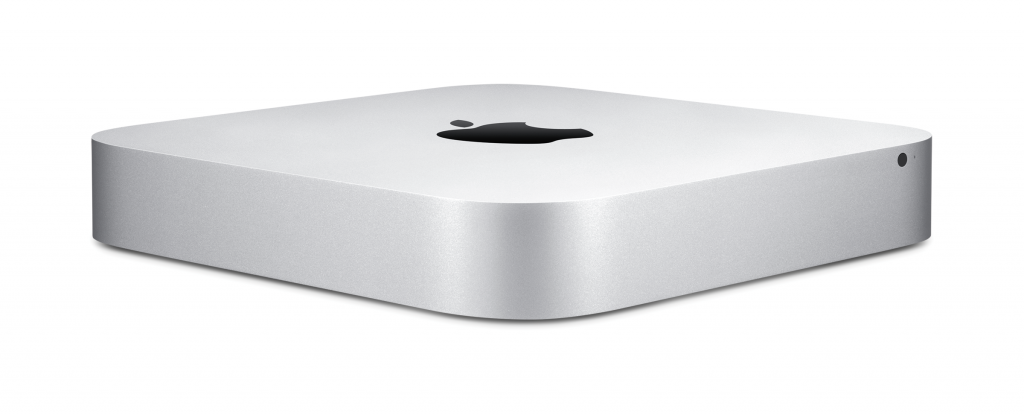 Host the new mac mini or mac mini server with fidonet.com!
Want your own Mac server?  The mac mini is an incredibly powerful server at an amazing price.  Hosting with Fido allows your mac mini to be used worldwide with stunning speed and security.
Low Price.  Not Low Performance!
The mac mini harness amazing power in an amazing form factor.  Faster than rack mount servers at twice the price, this beauty is ideal for the small business who are just starting out and need their own dedicated server with email, calendaring, contact management and more.
True Power at an affordable price
The security and simplicity of OSX and OSX Server that you already know, running any application you want – its your machine.
Included as standard
Friendly Knowledgeable Support
Your own Mac Mini hosted in our state of the art data centres
Web based Remote Reboots
Setup from just £100
Web based bandwidth statistics
UK hosting – state of the art data 

centres

Dedicated 100Mbit uplink (upgradable to Gigabit)
Low cost bandwidth
Options Include
Up to 2.5TB of data a month – pre buy for even cheaper bandwidth
Time Machine Backups

External 1TB Hard Drive for your own backups
Network Storage for remote backups

Managed Support with free SSL certificates, 24 x 7 support and fast response times
What does it cost?
You buy the mac mini and ship it to us.  We host it for just £35/mo plus VAT (setup fee applies)
It is as simple as that!
Up until 2013 we also supplied Mac Minis however Apple have asked us to refer purchasers directly to their Business Unit instead.  Until this is resolved, simply buy the Mac from Apple and ship it to us for us to plug in / install.