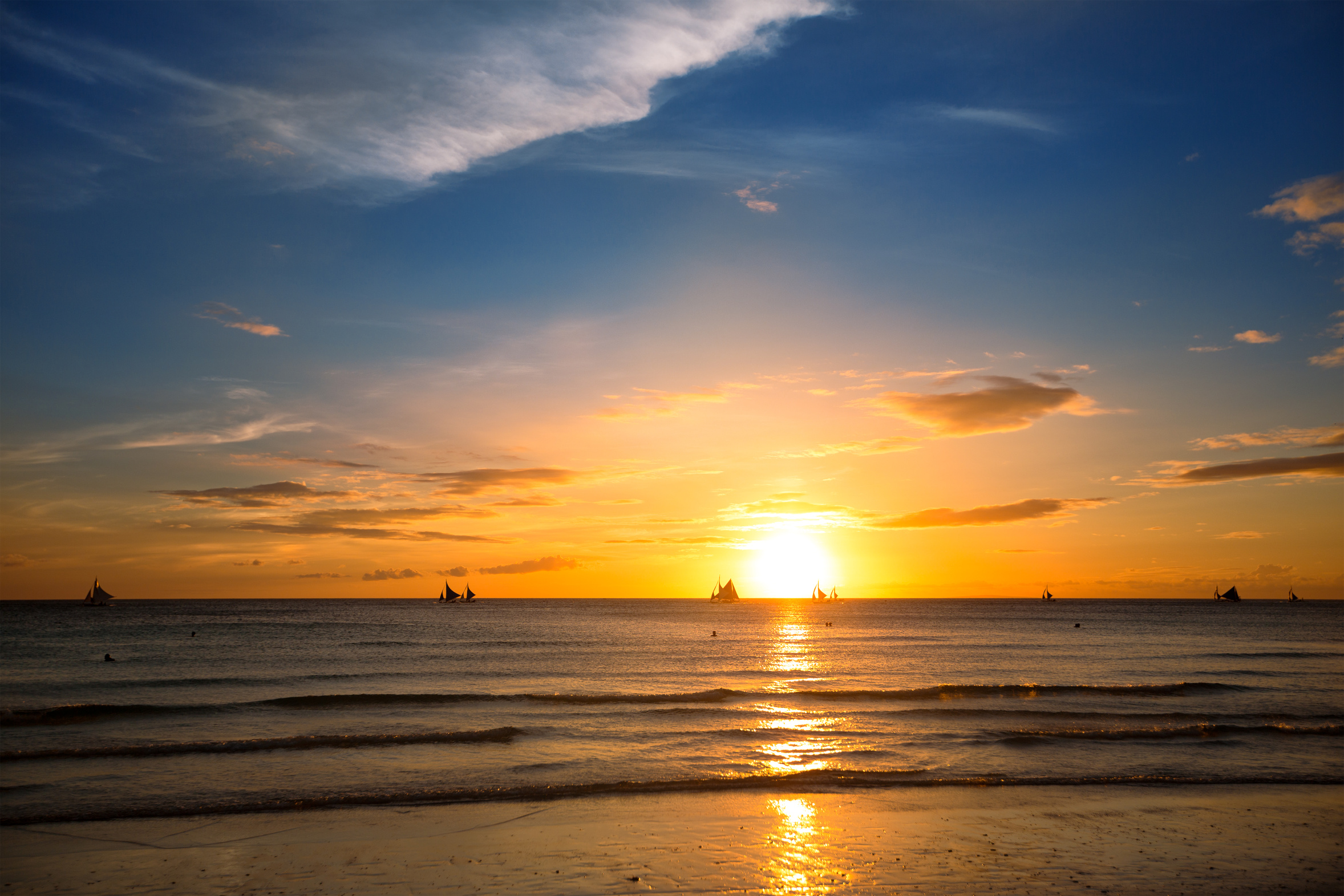 At FidoNet we pride ourselves on our customer service and expertise in hosting.  We live hosting and we love customer service!
That's why when you take a server from us, we will manage that server, updates and security for you.
What you might find surprising is that we include this in our standard pricing – leaving you to get on and run your business – which is what you're best at!
Obviously we don't have to, and if you would prefer to manage your server yourself you're perfectly free to, we can either help you with this, or just be on call in case you have any problems or need an ear.
We have years of experience with single server, clustered server and cloud computing technologies (before the cloud was a buzz word!)
So, rest assured, we will be there, 24×7 to help you through it should you need us!
Want to know more? Want us to convince you we know what we're talking about?
Using the Ksplice kernel upgrade system means we can keep your server up to date and keep it up 100% of the time! No reboots to load security updates, instead we just splice them into the running kernel. Tried and tested – this amazing solution minimises downtime on your site!
Call us on 0345 004 3050 (option 3) or email us today