Connect to the LINX London Exchanges through Fido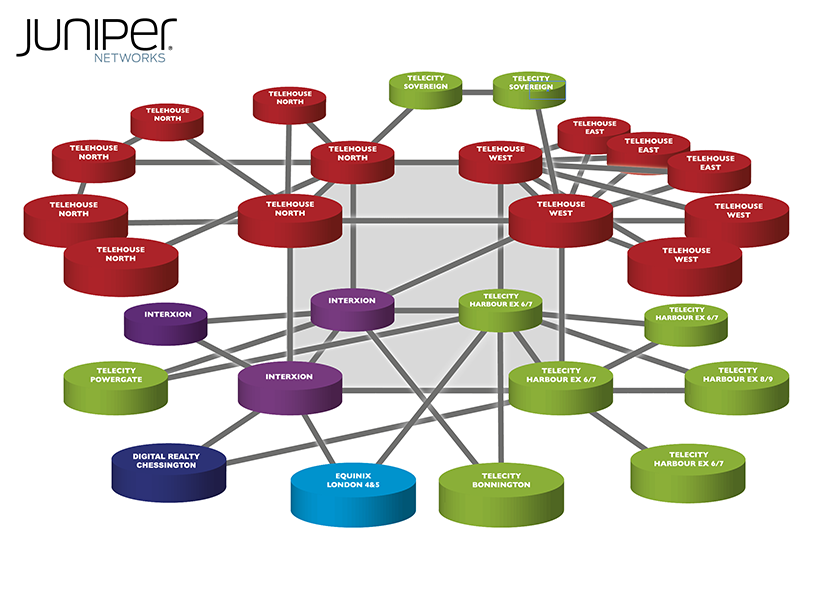 LINX operates a dual LAN strategy because:
It gives us an element of 'vendor resilience' (noting the unlikelihood of both LANs being down at the same time due to simultaneous vendor bugs or problems).
The second LAN provides resilience in the event of problems (not vendor-related) with the first LAN, and for circumstances when maintenance is required on the first LAN (and vice-versa).
Having two LANs enables LINX to spread the total port capacity in a resilient manner, having regard for the current capabilities of available switchgear, and also the development of Ethernet (capacity) standards.
It avoids (commercial) lock-in to a particular vendor, and encourages competition in IXP-capable switchgear.
Notes:
having a resilience strategy is important in itself, given the importance our members attach to IXPs;
our traditional UK-orientated members may not be present at multiple IXPs, so rely heavily on LINX having resilience via a second LAN
LINX dual LAN topology
The dual LANs are both logically and physically separate each having its own IP address range and dark fibre network. Each LINX PoP has one or more switches installed from each vendor as shown in the following diagrams.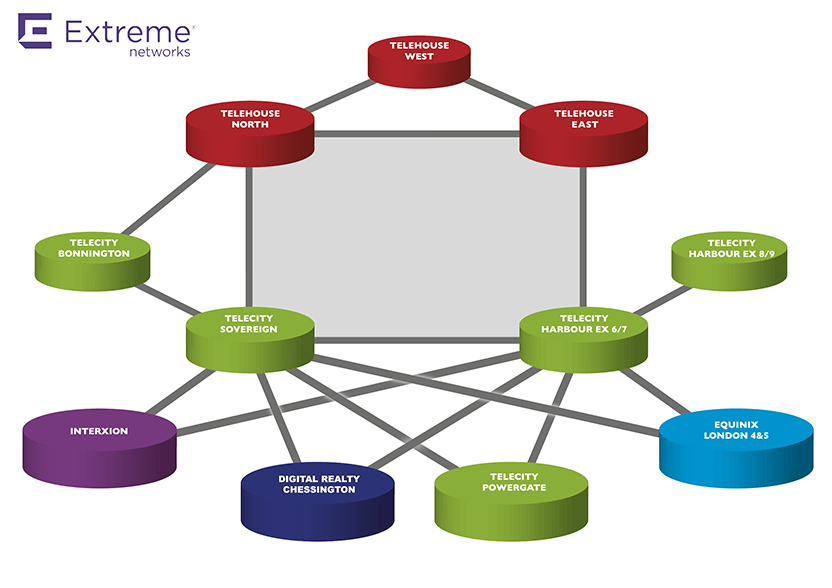 LINX dual LAN connectivity price incentives:
LINX maintains pricing incentives to promote the use of both LANs to our members. We maintain a 15% discount on 1GE and 10GE ports on the Extreme LAN. Monthly pricing is:
Monthly port fees

Port Size
Juniper
Extreme
100Mb
£63
£63
250Mb
£98
£83
500Mb
£155
£116
1GigE
£270
£180
10GigE
£1030
£785
100GigE
£6185
£4700

Prices are in British Pounds (GBP)