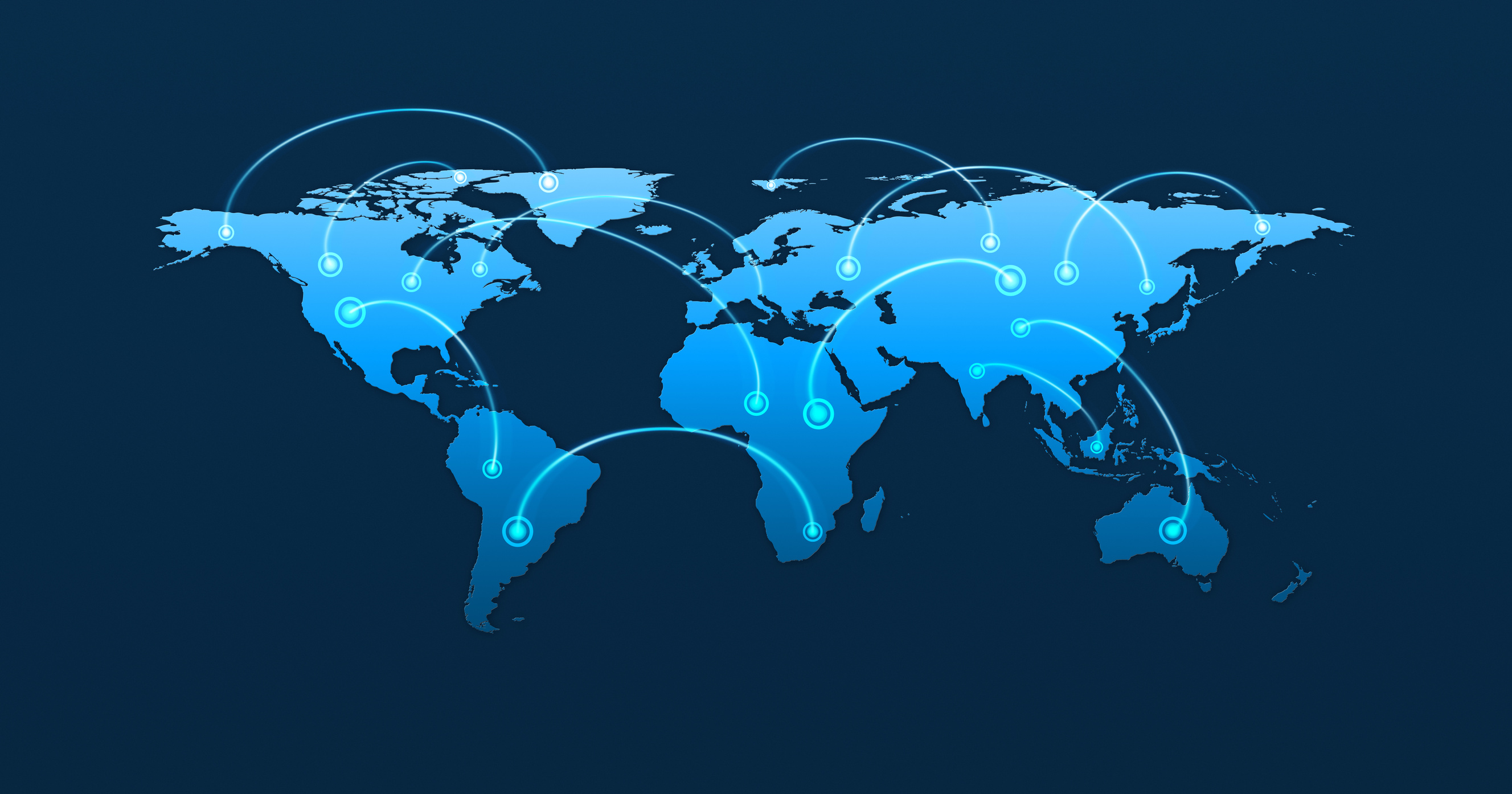 The Global Village – Bringing your business to the World
By placing key services at strategic points around the globe we ensure the lowest latency for DNS and web delivery meaning your web content is delivered smoother and faster than ever before.
Talk to us today to see how we can optimise your web content delivery, DNS, Voice and other services to provide a fast, reliable and robust service for you and your clients.
AnyCast DNS – DNS served locally in major countries including Japan, Australia, France, Germany, UK, USA and Canada
Faster load times in browser through lower latency DNS queries
Content Delivery Network (CDN) to deliver your web content faster to viewers.  We put the web content as close as possible, on super fast networks to reduce page load times and help conversions.
Ultra Fast network.  Our network utilises fibre optic cables meaning your data travels at the speed of light around the Globe.  Delivering content faster and more reliably ever day.
Low latency, 0 contention networks because your business is our business
London
Brighton
Paris
Frankfurt
Miami
New York
Tokyo
Sydney
Moscow
Silicon Valley
Seattle
Online and operational 24 hours a day 7 days a week

Super fast connectivity

Local Content Delivery

More sites and zones being added