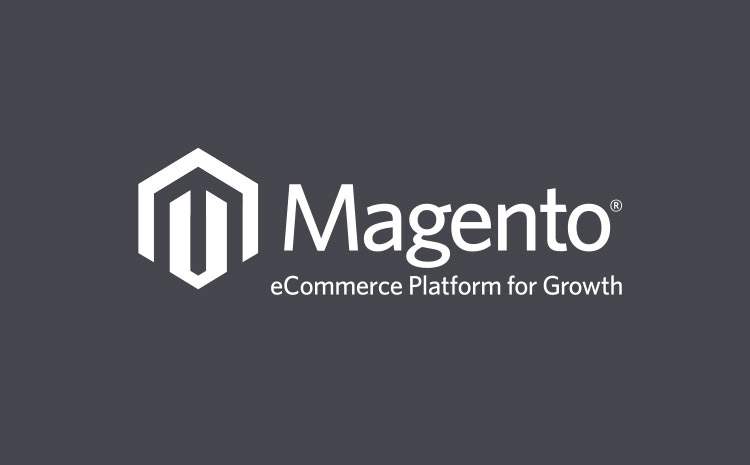 Selling online couldn't be easier!
At Fido we are passionate about hosting, and that shows through in everything we do.  Our designers and developers work hand in hand to provide the most robust, reliable and secure hosting platforms – fine tuned to provide the ultimate Magento hosting experience.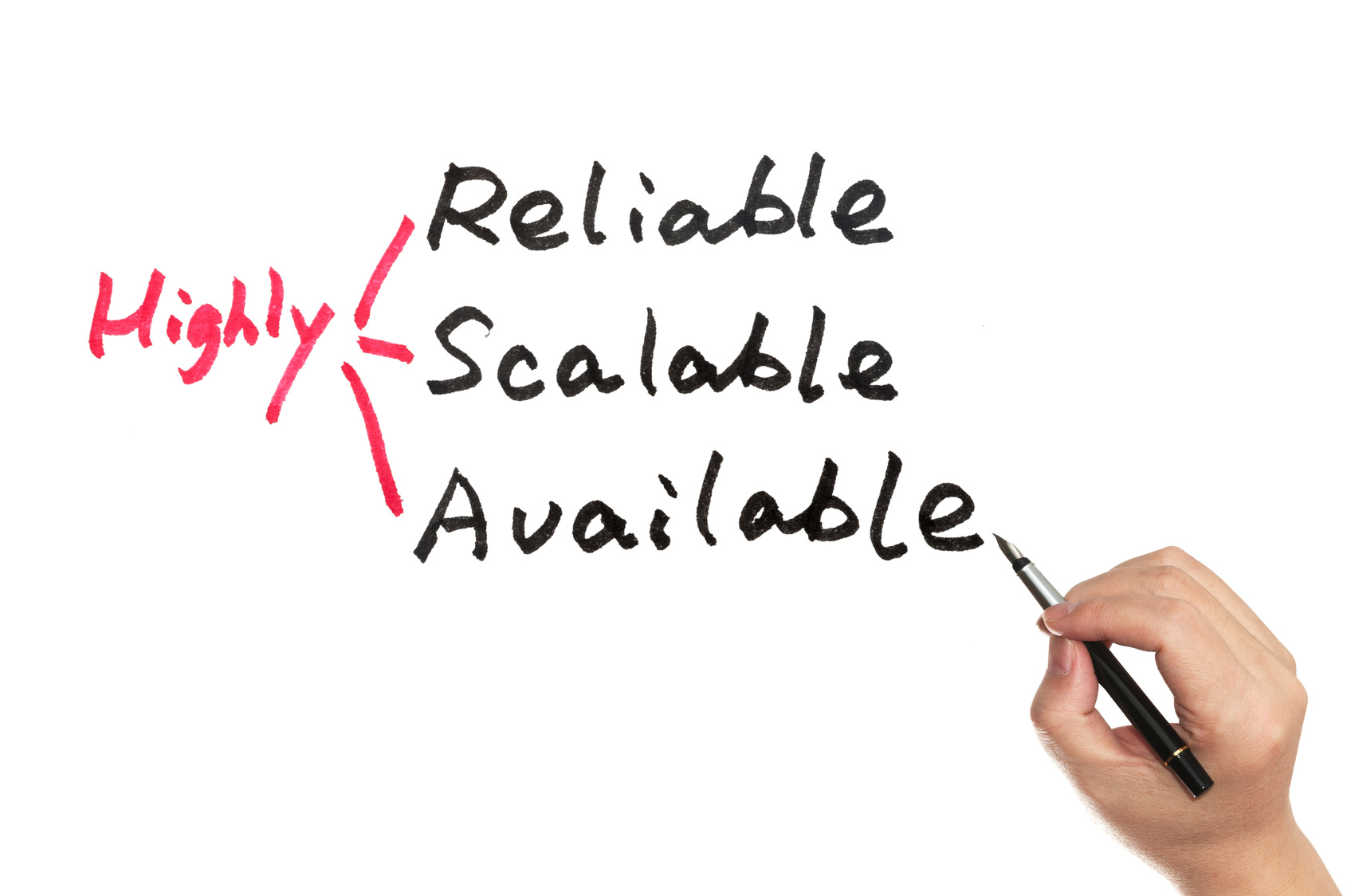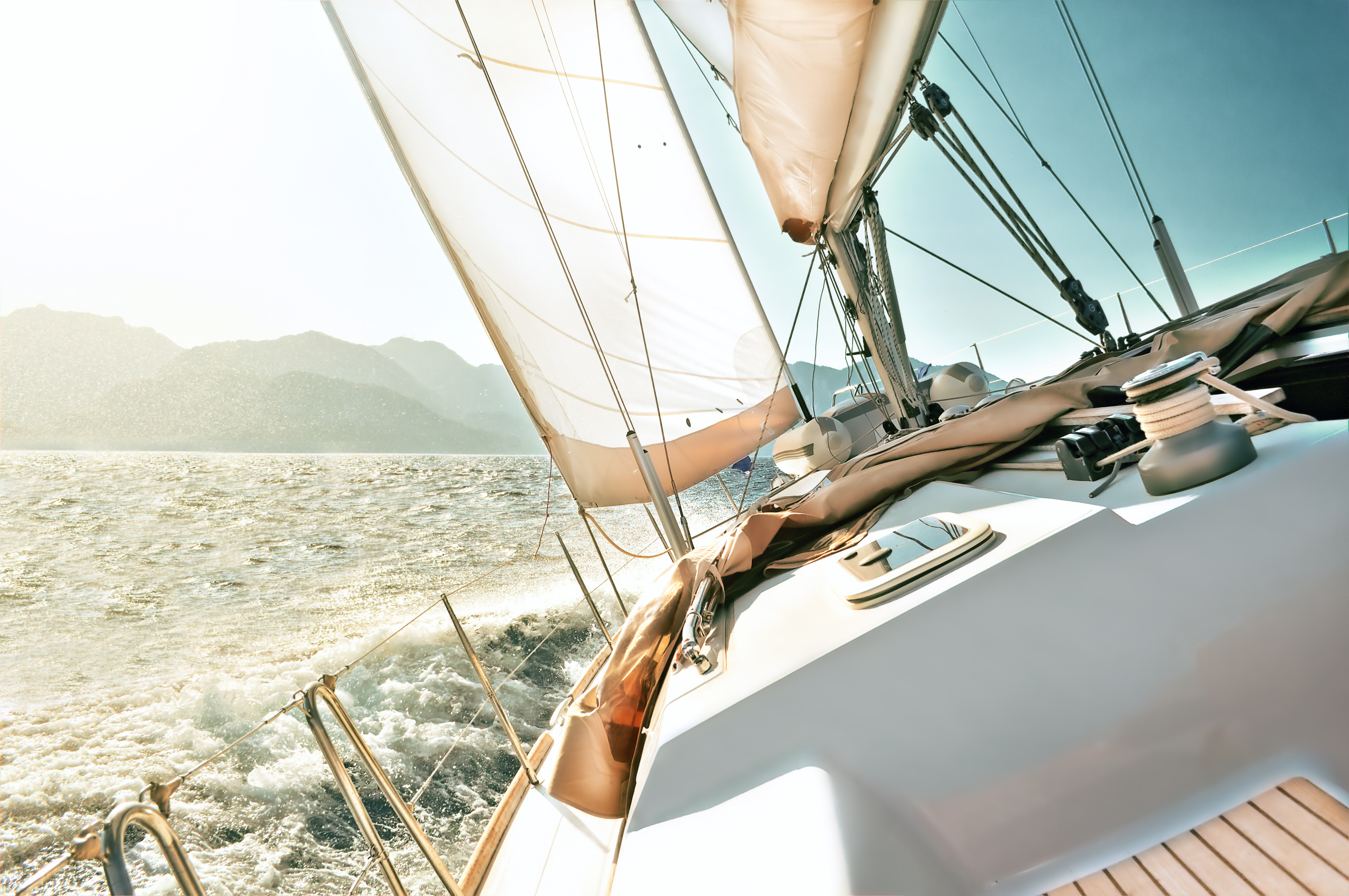 Magento is the leading open source eCommerce platform, providing a flexible and feature rich platform to empower your online sales.
Our specialist team of Magento architects will work with you to help design the best solution for your online eCommerce presence.
Fido's experienced engineers and designers will make your move to Magento hosting at Fido simply "plain sailing"