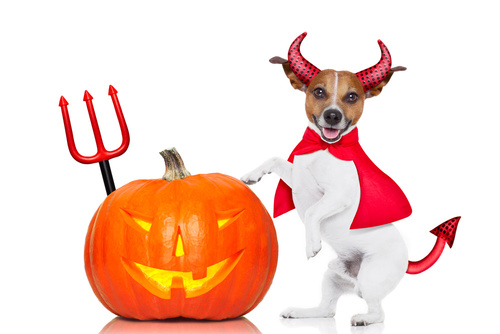 Spooky offers from Fido!
30% off a new VPS or Web Plan

£5 of calls and a free SIP trun

k

Free Telecoms Health Check

One month free on new Broadband

Special offers on Rack Space from London to Brighton
Halloween is upon us again and it has been yet another great year for Fido.  We've had a lot of interest and take up on the Connection Vouchers scheme, and we've seen the launch of our latest Data Centre suites in London at Telehouse West and also in Brighton at the new Digital Exchange.
At the end of August we completed an ambitious network upgrade programme.  We admit it didn't all go quite as smoothly as we had hoped, but now complete we have replaced our ageing Juniper routers and Cisco switches with new state of the art Juniper MX routers and EX switches – increasing our backbone capacity to over 192 Gigabits from the previous theoretical 4 Gigabit maximum capacity and rolling out a total of more than 480 Gigabits of interlink capacity to equipment in London.  This investment puts Fido in a strong position to service customer needs for many years to come.
Our 21st Century voice and data network utilises fibre optic technologies throughout the network to provide the fastest possible connections with low latency across the network.  Our pledge is to continue to invest and expand the network to ensure that you have the best possible experience at all times.
August saw the initial launch of the Brighton Digital Exchange, the UK's first ever Digital Exchange.  Updates and more information can be found at www.fido.net/bdx which will be updated periodically as updates happen.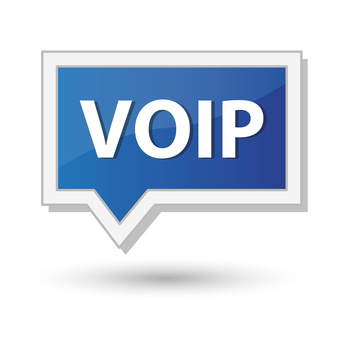 Become a Fido Voice Reseller and increase your profits.  Introduce a new customer and earn 10% of their monthly subscription charges, plus receive a huge signup bonus
Order a new VPS or Business web hosting plan and not only will you get free setup but you will also save 30% off your first month.
Use offer code HALLOWEEN15 at checkout
30% off your next purchase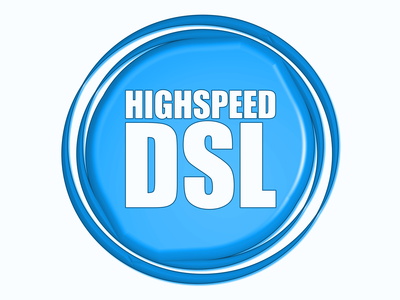 Free Month with any new Broadband service
Install a new FidoNet Business Broadband connection before the end of November and get a free month on us. Offer applies to both FTTC and ADSL2 services.  All services come with static IP addresses (both IPv4 and IPv6 as standard).
The number of businesses who are still over paying for their telecoms services is quite shocking.  Fido to the rescue as ever!  Let us perform a health check of your client's telecoms needs and show just how much they can save by upgrading to a Fido 21CN voice service.
Our Hosted PBX provides all the benefits of the latest telephone systems at a fraction of the cost and using Fido SIP Trunks your customers will continue to save every month.
Whether you need 1U, a 1/4 rack, a whole rack or a whole suite – Fido can help.  We have footprints available in London and Brighton data centres available immediately
Coupled with our IP Transit service, Fido offers a fully redundant high class hosting service for your business needs