21CN Voice Services from Fido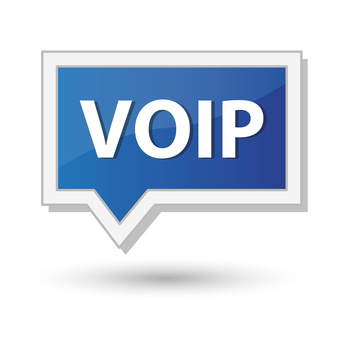 VoIP Consultancy and Bespoke Solutions
Fido's team of engineers hold a wealth of experience built from years of working with customers on network implementations related to different PBX systems and how they operate.  There's a good chance we've come across your question or problem before, so don't hesitate to contact us to see whether a member of our sales team can point you in the right direction.
SIP Trunking and ISDN Replacement
Start with a feature rich SIP Trunking service from Fido Telecom with all the inbound and outbound telephony features you need for your phone system. If you need to SIP enable your ISDN PBX then look no further than Fido Telecom who can help you make the best choice for your organisation. Don't forget to consider our Network Access products for complete piece of mind.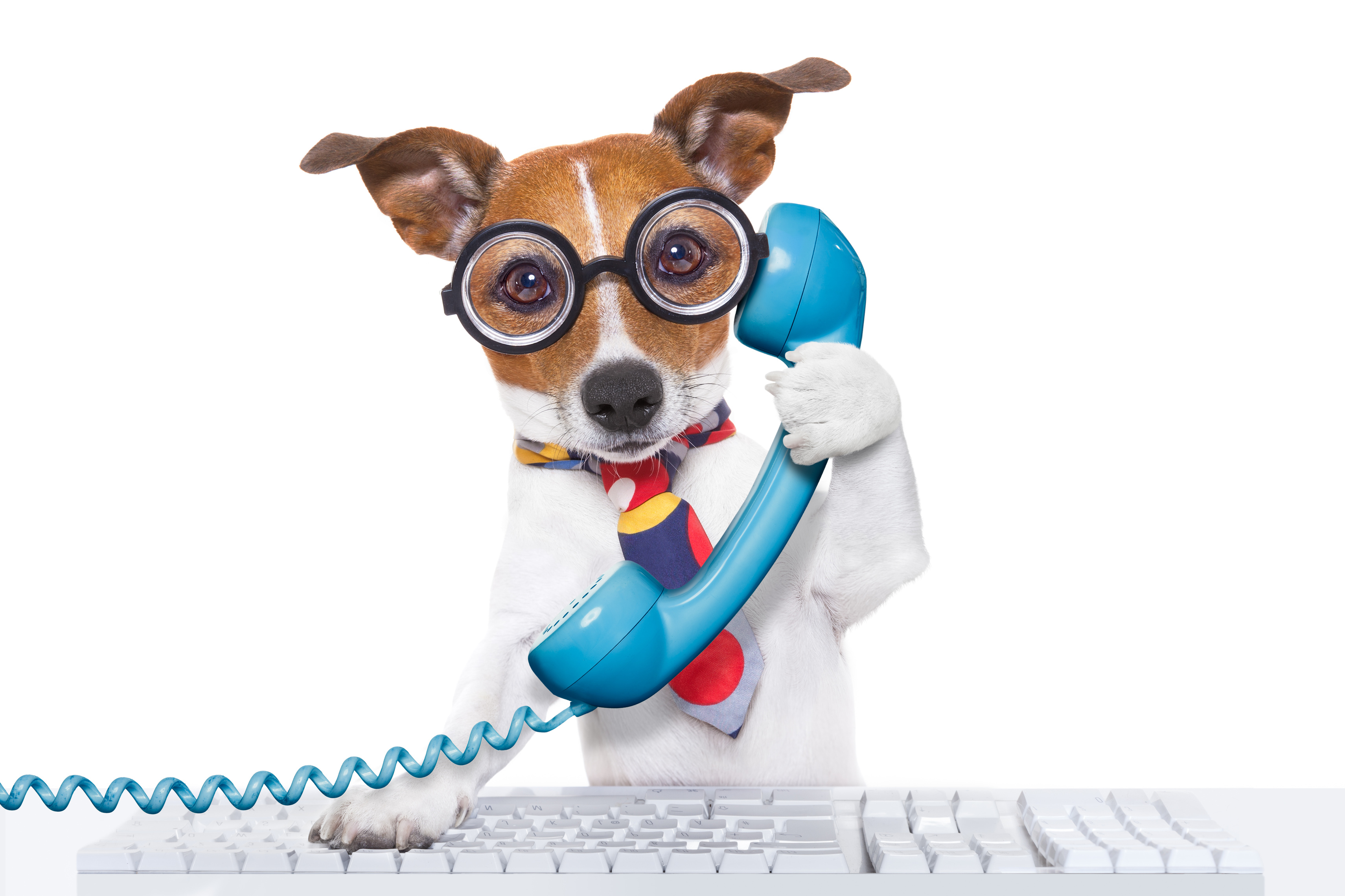 With Fido you can benefit from our exceptionally low call costs without cutting back on the quality of calls or the features of your phone system.  Our fully functional Cloud PBX offers state of the art features normally only found in high end on premise PBX systems – without the high costs.  Start with a single extension and expand as you need.  No lengthy waits for lines to be turned up, no huge up front costs either!  Check out our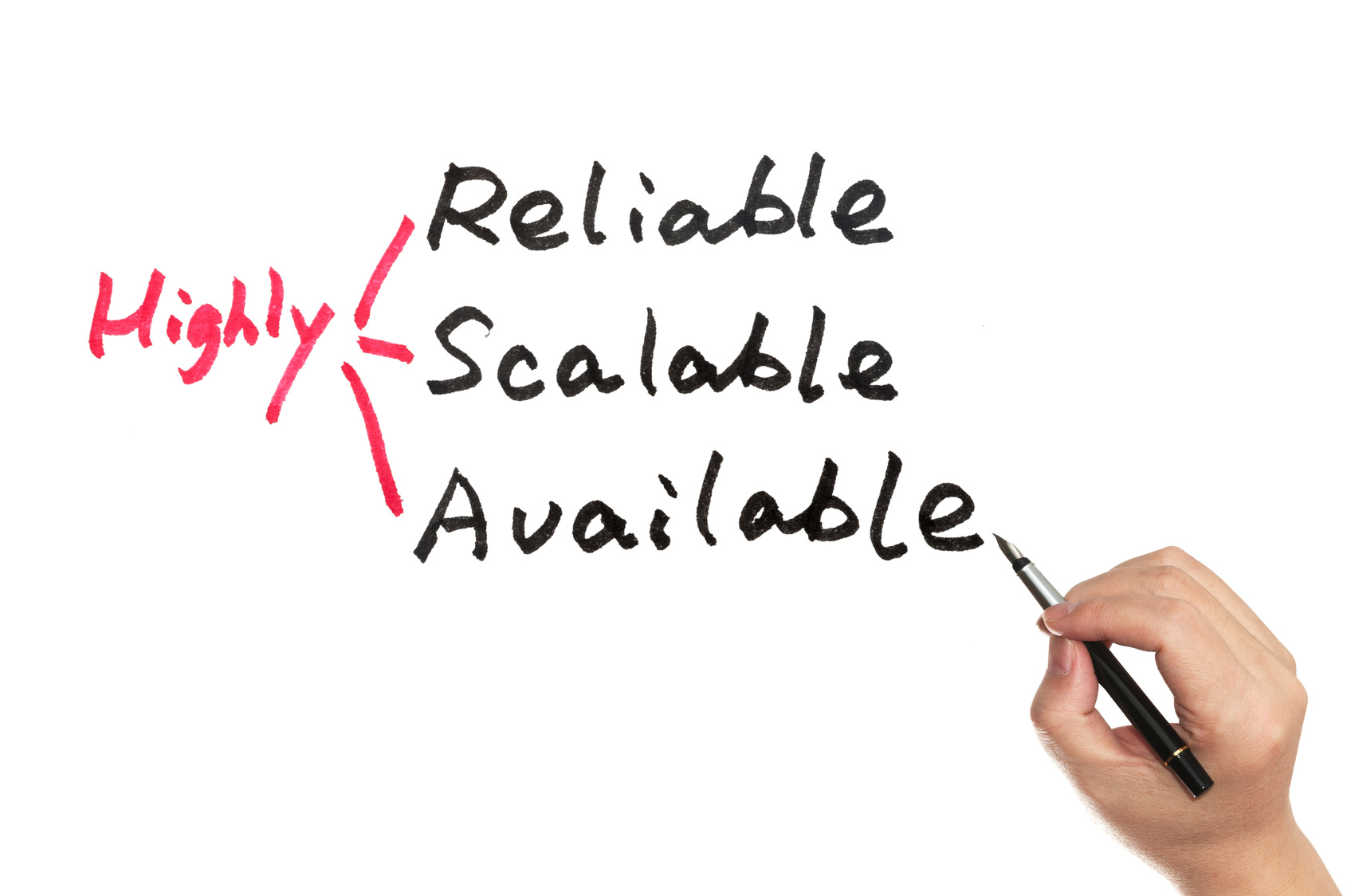 Why VoIP, Why Fido?
Our customers work with us for a variety of reasons and here are some examples of the more common ones:
Existing SIP users look for an alternative to their current operator.
SIP Trunking features mean that in a Disaster Recovery scenario, calls can be diverted with speed and flexibility.
Fido Telecom has secure access technology products ensuring the safety of communications and sensitive information.
Number porting services that mean customers can move premises without losing their number. Some organisations have seamlessly moved operations out of the country to improve cost base and profitability.
IT professionals and early adopter individuals enjoy being able to bring their knowledge into the work place.
Our cost effective tariffs also mean an instant saving for most companies.
Companies seeking to improve their competitive advantage with the greater efficiency of a mobile workforce, look to VoIP as a flexible communication technology enabling remote working without loss of contact with their employees.
Call Trunking capacity can be often increased quickly without the pain of waiting for additional lines to be installed.
PBX maintainer companies introduce Fido Telecom into the telephony solution as a low risk entry into modern communications.
Talk to our sales team to find out how we can help you today!
Looking for a reseller solution?  Look no further!
Whether you are looking for a basic SIP Trunk service or a fully managed PBX solution to offer your clients, we have the package for you.  Low commit levels make it easy to get on board with Fido and to start earning.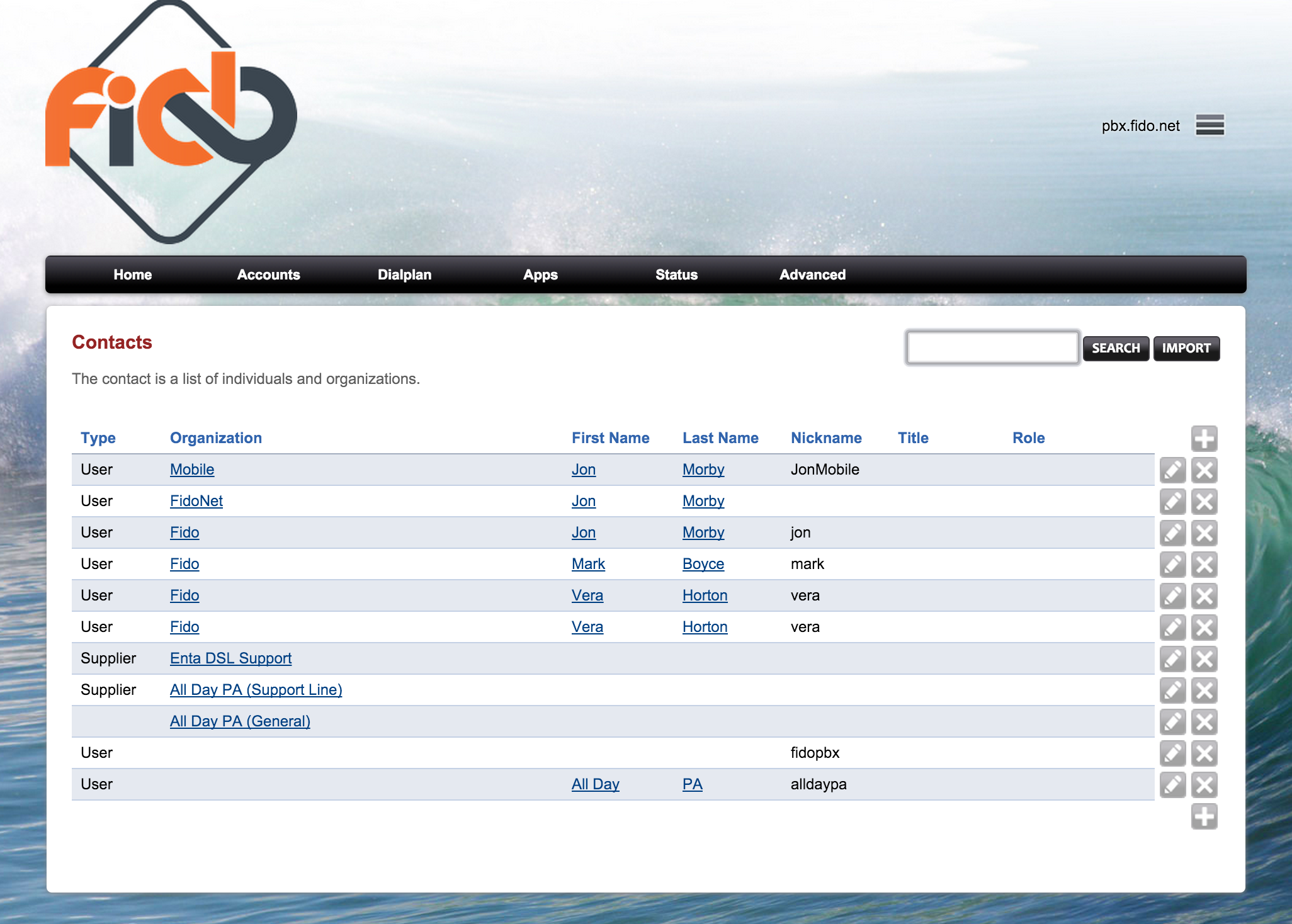 The Fido vPBX service offers a fully featured Cloud Based PBX, managed by our in house experts.
Simple web based controls enable your staff to diver their phones even when they are not at their desk, to collect and listen to voicemails, send and receive faxes and more
Free Telecoms Health Check
Our health check service will look at your entire telecoms setup and advise on the most suitable solutions to upgrade and save money.
Our team of expert engineers have more than 20 years experience in the telecoms and Internet arena and know just about every trick in the book.
Rest assured we should be able to save you £££'s, but if not the health check is completely free of charge!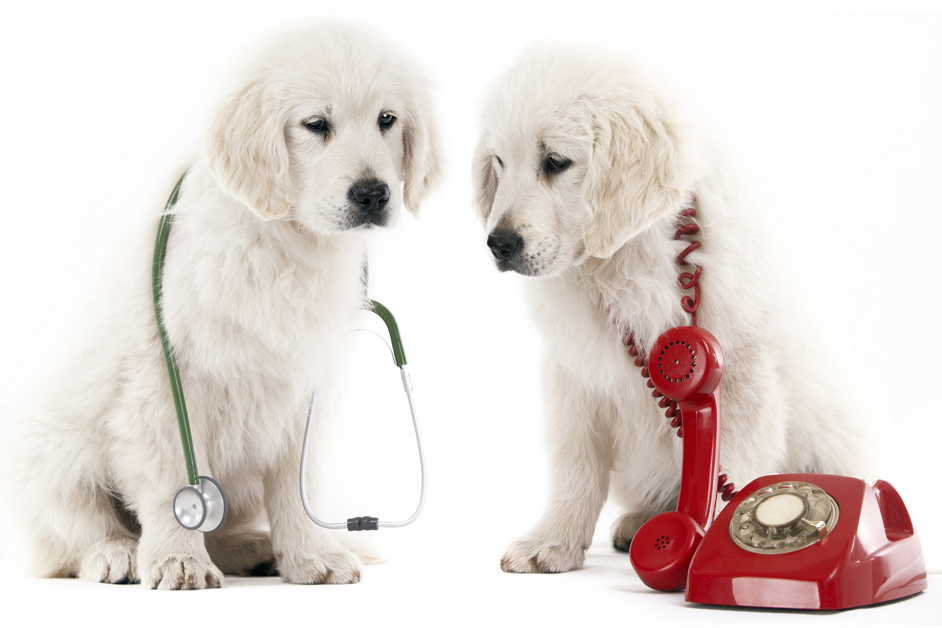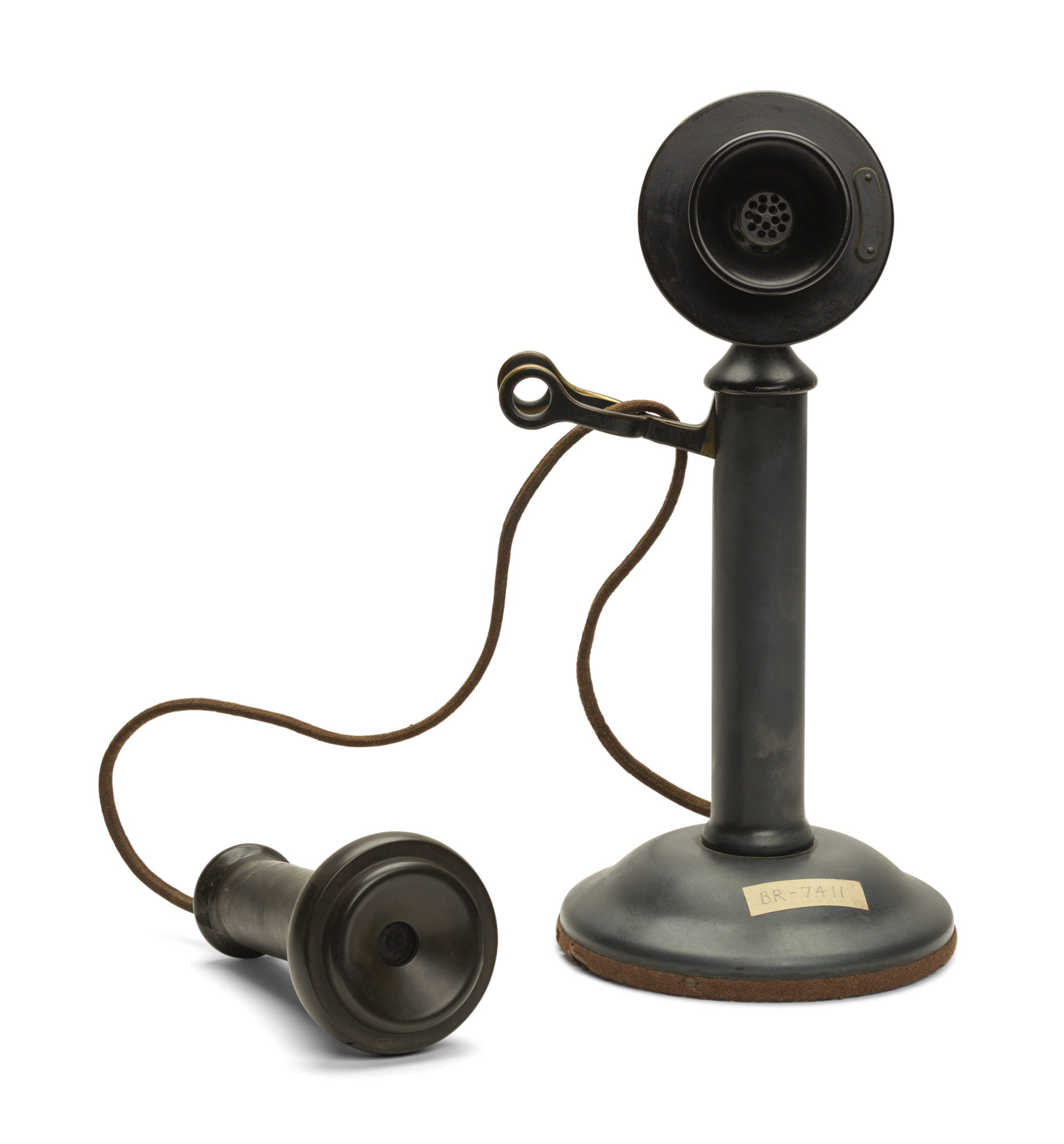 Still need to utilise legacy PSTN lines in your business?  Not a problem, we can include these lines in any services we offer to you and even bill for calls on the same account / from the same balance.  Our PSTN lines integrate directly into our 21CN backbone.
Move your existing phone numbers to Fido.  We support porting to/from all major UK service providers (including Gamma, British Telecom, Virgin, Talk Talk and more) so you can keep your existing numbers when you move to Fido.