High Definition and Secure voice from Fido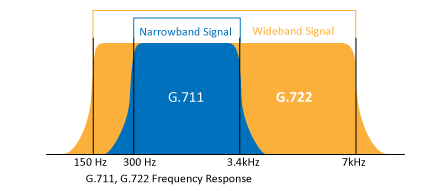 Wide band High Definition Audio for Crystal Clear conversations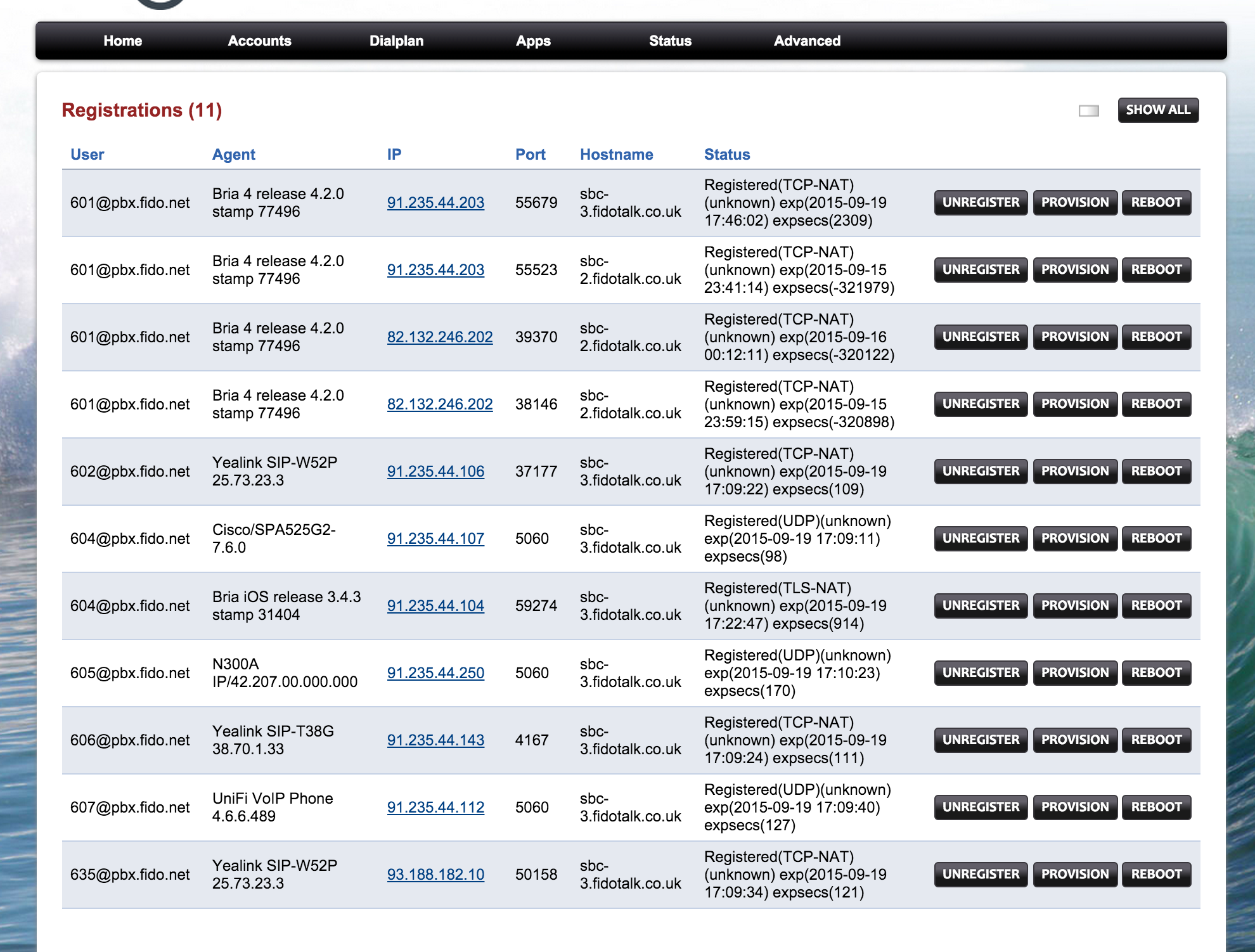 Powerful yet easy to use web interface to manage handsets, extensions and to extend the basic functionality of the phone system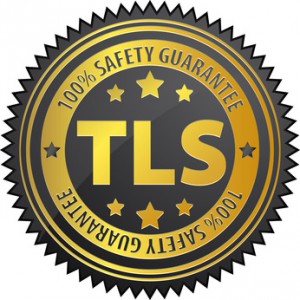 Security with TLS and ZRTP for peace of mind and end to end encryption across our network
Supports the full range of Polycom professional VoIP handsets ensuring maximum quality and minimum fuss
FidoNet use the latest encryption technologies to ensure that your calls are kept secure across our network.  We support end to end TLS and ZRTP encryption of calls for your peace of mind.
Our easy to use control panel gives you the flexibility to change how calls are routed in real time, listen to voicemails in your email or view and download using your web browser (as well as the more traditional way of picking up voicemails by phone).
We offer call queues, multi level IVR menu systems, conference rooms and much much more.
Talk to a Fido sales consultant today to find out how you can benefit